GIRONA
The historic city of Girona, one of the most interesting ones in Catalonia. It is a small city but with the appeal of a big one.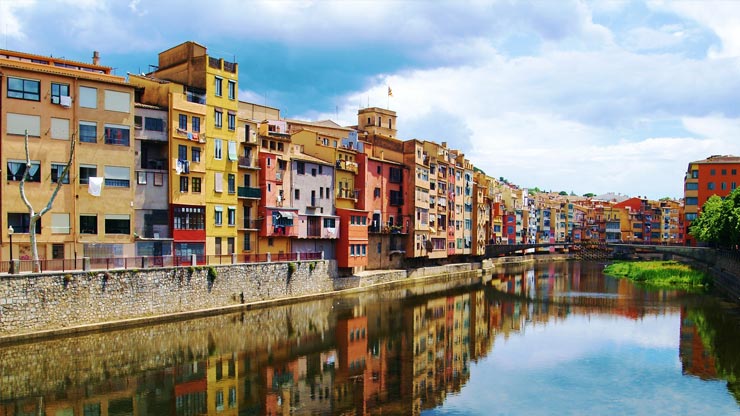 You can take a leisurely stroll through the historic centre, visit monuments and walk the streets enjoying their wide cultural and gastronomic offer.
This city stands out for a great culinary dynamism based on the combination of traditional cuisine and avant-garde cuisine. You can also enjoy its artistic heritage: the Cathedral, Las Casas de Oņar, The Jewish Quarter The Arab Baths, La Rambla de la Libertad, La Plaza de la Independencia, Los Puentes Onar river ...
For a tour in the province of Girona, nothing better than doing it by car. This way you can visit every corner of this beautiful land driving freely.
From this site you can also have access to cheap rental services so that you can plan your visit to Girona with economical cars. You can also call us to rent a car.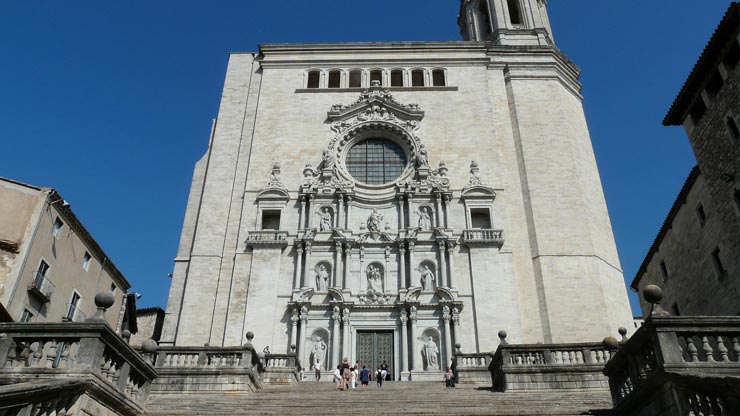 Economic car hire in Girona
We are BROKERS and opposite to car rental comparison sites in Girona, we negotiate directly with the car rental companies in order to offer the lowest prices on car rentals in Girona.